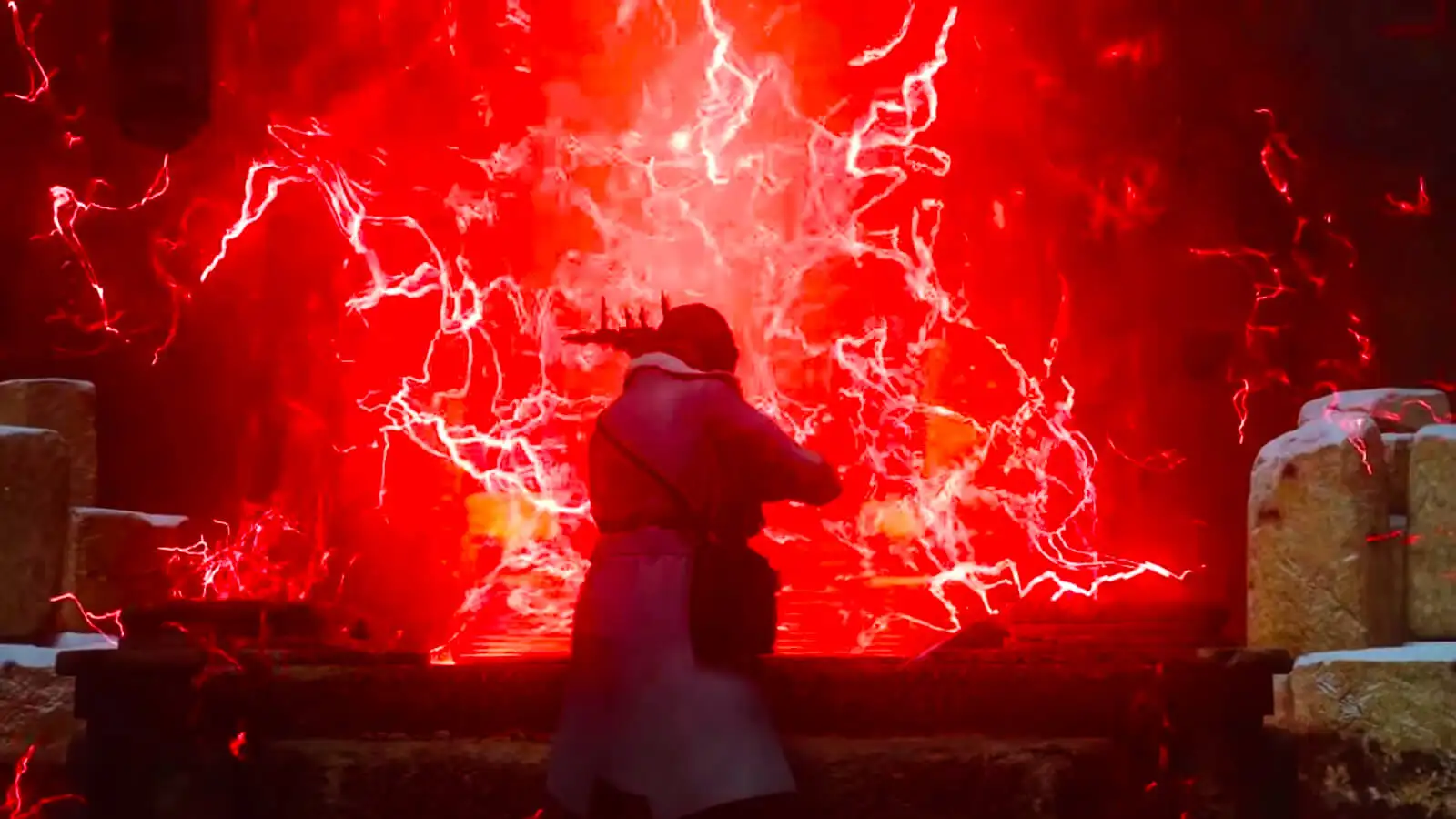 Zombacus Ammo/Boss Tracker
Welcome to the Ammo/Boss Tracker created by Zombacus.
Here you can log a record of your ammo and boss rounds relative to a specific map, the tracker will then return a collection of future possible rounds.
You will earn a random amount of XP between 100 and 250 per minute!
If you run into any issues feel to let us know via our form.