Gumball Cycle Tracker
Gumballs -
From here you can select which gums it is you are using, there is a search option that will filter out the gumballs to make the selected gum easier to find.
Active Cycle -
On this you just have to click the gum that you are currently using, once all five have been clicked the cycle will restart and it will be shown below in the previous cycle.
Previous Cycle -
This will display what order you got your previous gums in.
Player Select
Player 1
Player 2
Player 3
Player 4
Gumballs
Select a Gumball
Select a Gumball
Select a Gumball
Select a Gumball
Select a Gumball
Active Cycle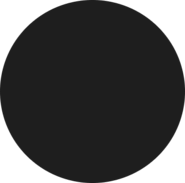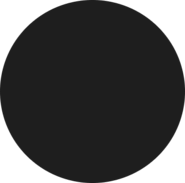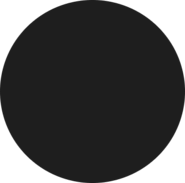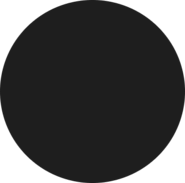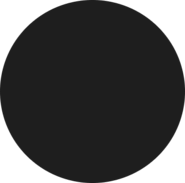 Previous Cycle