Boss tracker
A new version of the boss tracker is now available,
click here
.
M

a

p select -
Select what map you are playing and it should dire
c
t you to a page where the respected map data is stored.
Last "boss/special" round -
Here you must input the last round you saw/dealt with the boss/special round.
Next "boss/special" round -
Depending on what you have entered for the previous round, this should let you know when to expect the next one, clicking one of these will submit a new value and it will be sent to the histo
r
y section below.
"Map" history -
All of your previous boss and special rounds will be stored in this section, with the latest one being displayed at the top, as well as a little counter next to the enemy type to show how many of that particular round you have had so far. If you make a mistake click the undo button and it will remove the last input, to clear everything in this
s
ection just click the "reset" button.
Note: If any of the round info is incorrect please contact me and I can update it, thanks - Gas
h
y.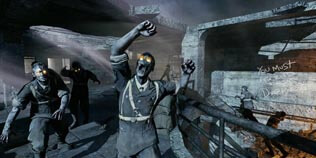 Nacht Der Untoten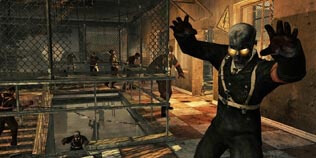 Verrückt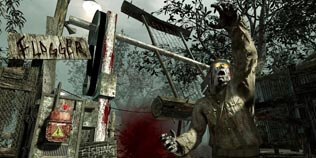 Shi No Numa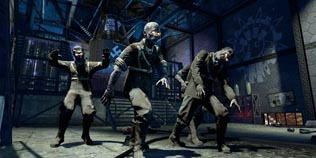 Der Riese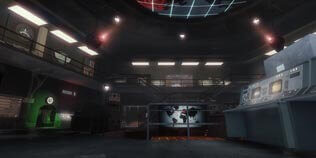 Five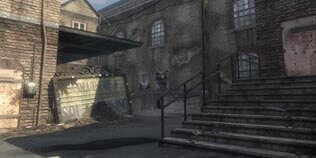 Kino Der Toten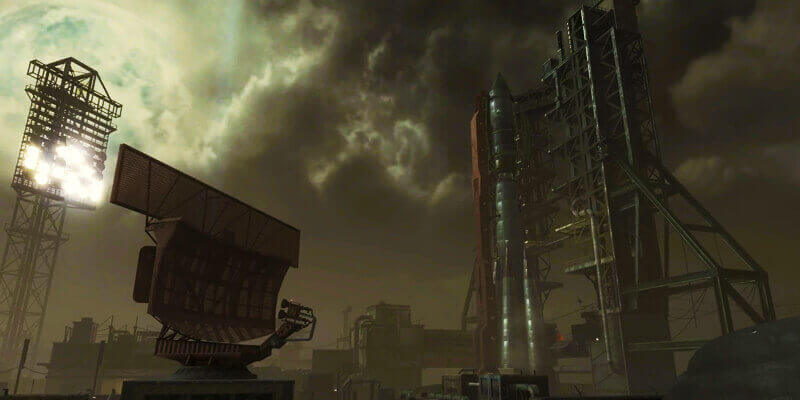 Ascension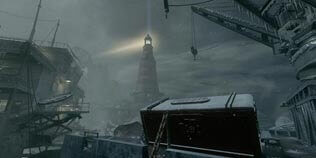 Call of the Dead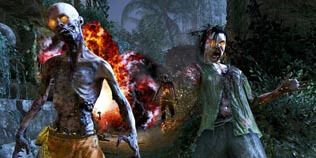 Shangri-La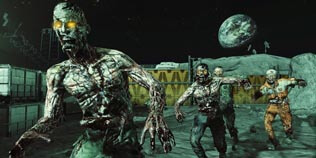 Moon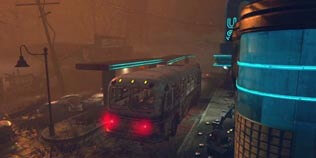 Tranzit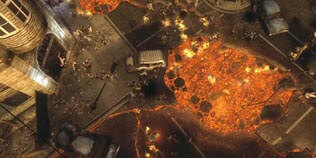 Green Run Survival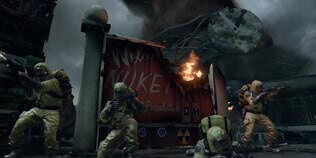 Nuketown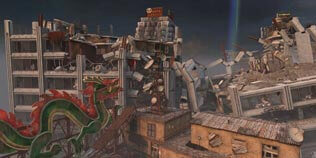 Die Rise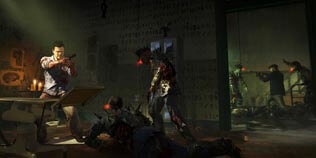 Mob of the Dead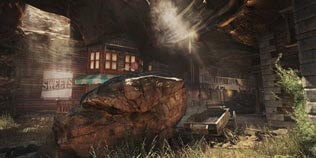 Buried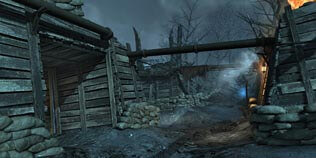 Origins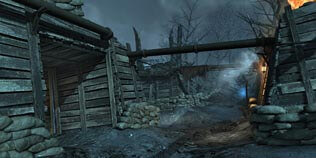 Origins - Coop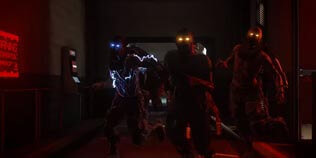 Outbreak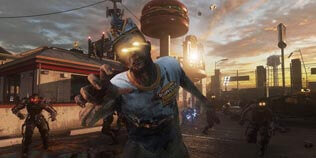 Infection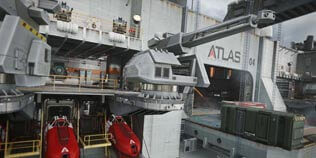 Carrier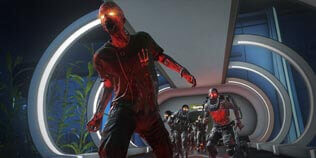 Descent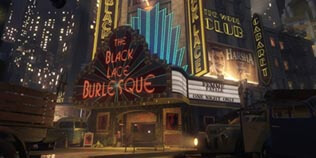 Shadows of Evil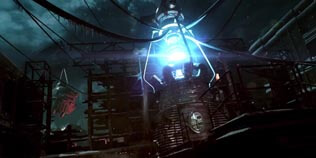 The Giant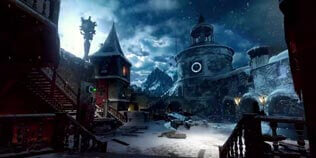 Der Eisendrache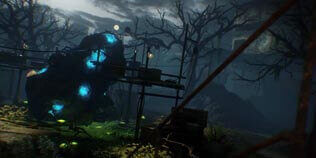 Zetsubou No Shima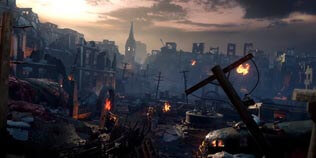 Gorod Krovi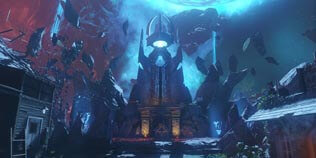 Revelations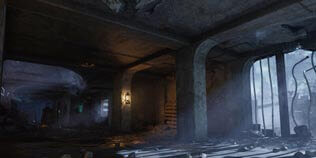 Nacht Der Untoten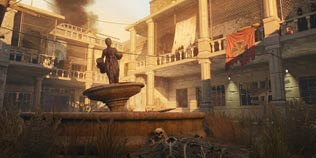 Verrückt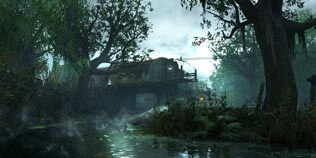 Shi No Numa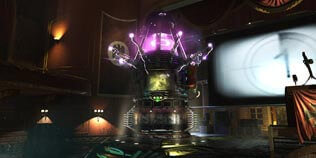 Kino Der Toten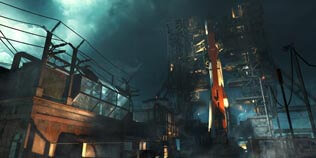 Ascension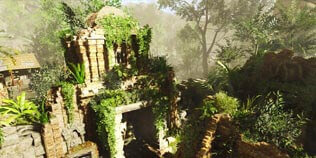 Shangri-La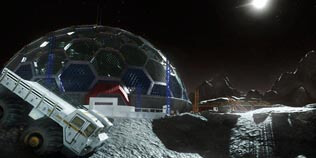 Moon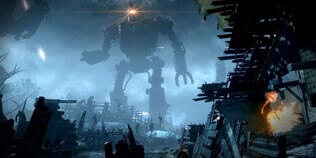 Origins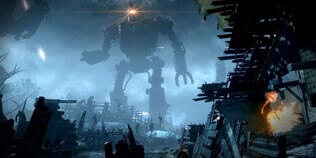 Origins - Coop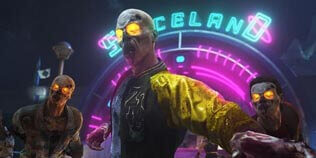 Zombies in Spaceland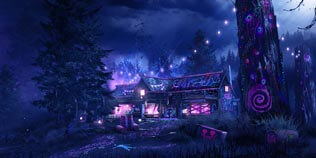 Rave in the Redwoods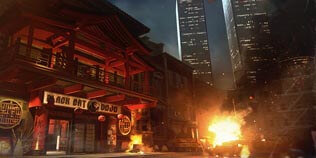 Shaolin Shuffle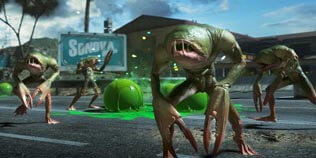 Attack of the Radioactive Thing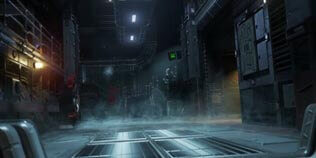 The Beast from Beyond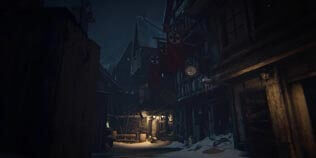 The Final Reich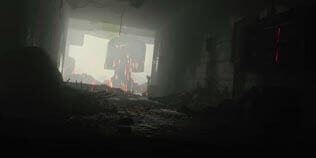 The Darkest Shore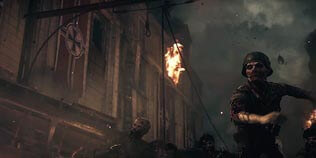 The Shadowed Throne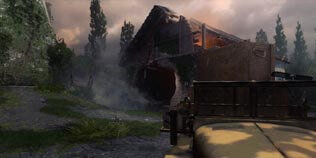 Bodega Cervantes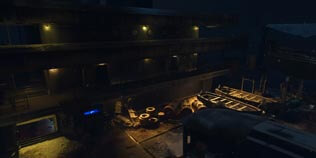 U.S.S. Mount Olympus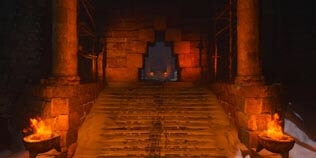 Altar of Blood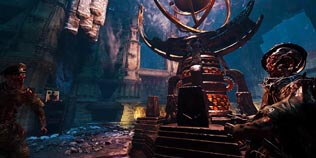 The Frozen Dawn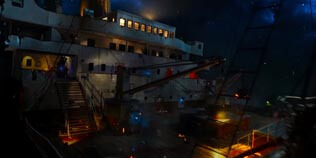 Voyage of Despair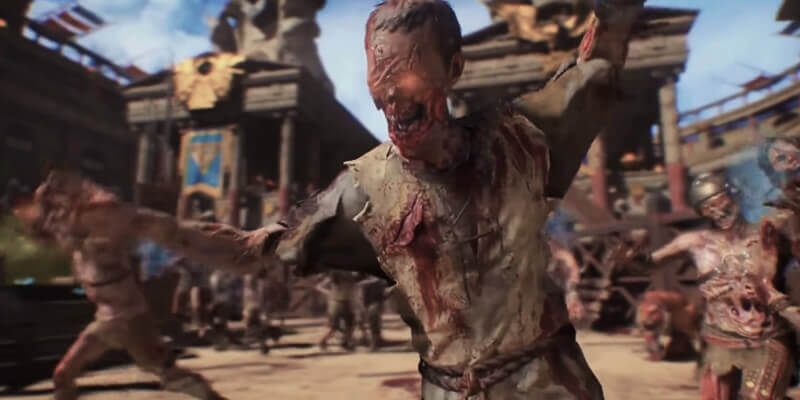 IX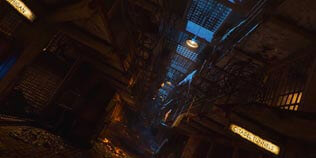 Blood of the Dead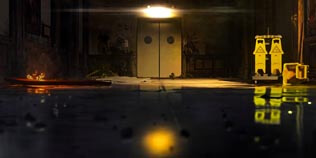 Classified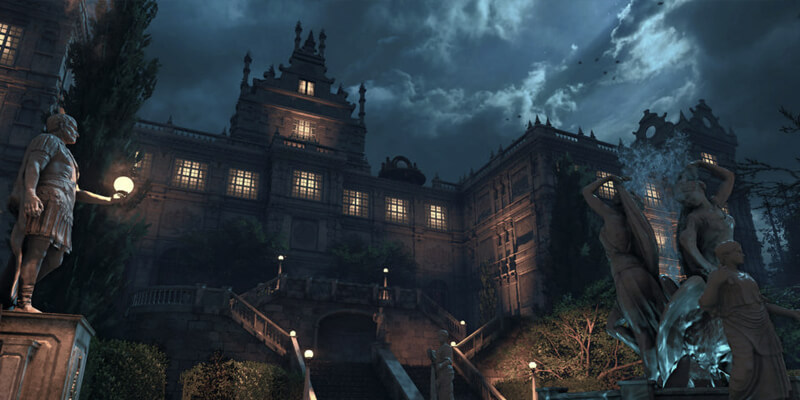 Dead of the Night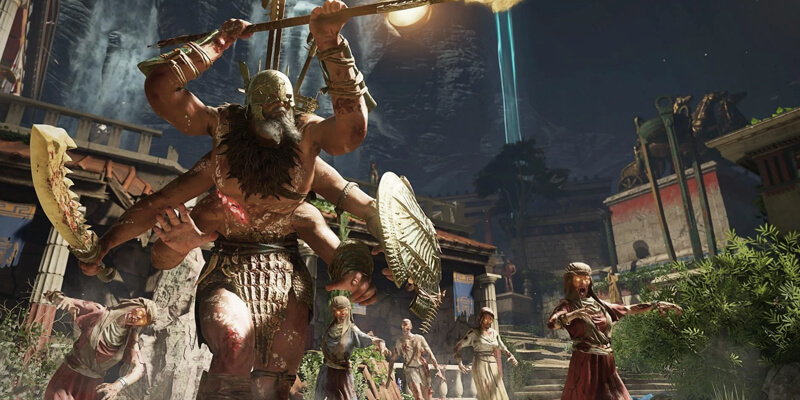 Ancient Evil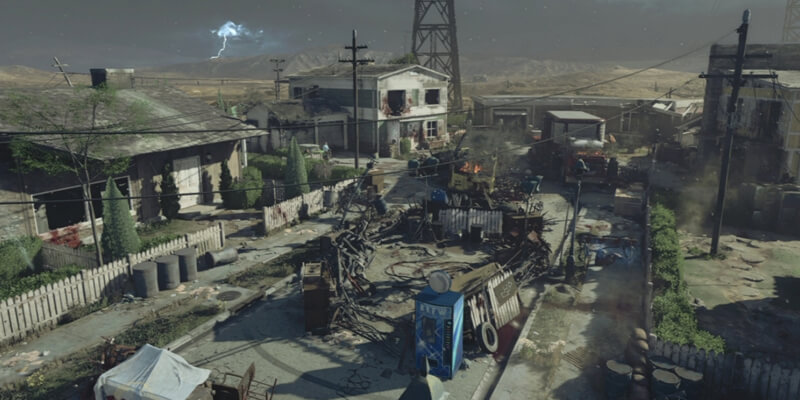 Alpha Omega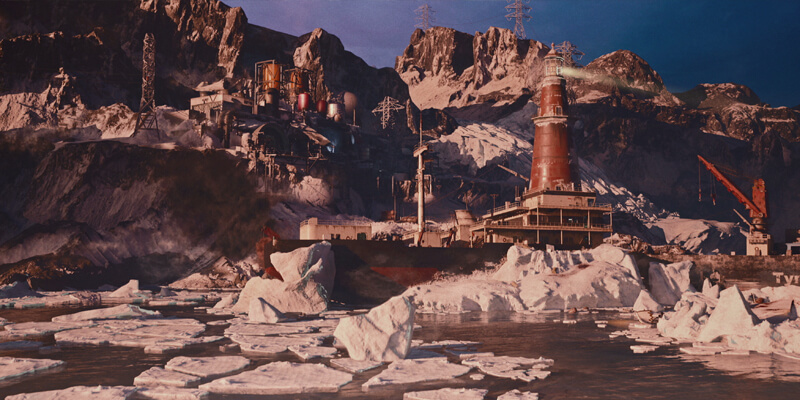 Tag Der Toten