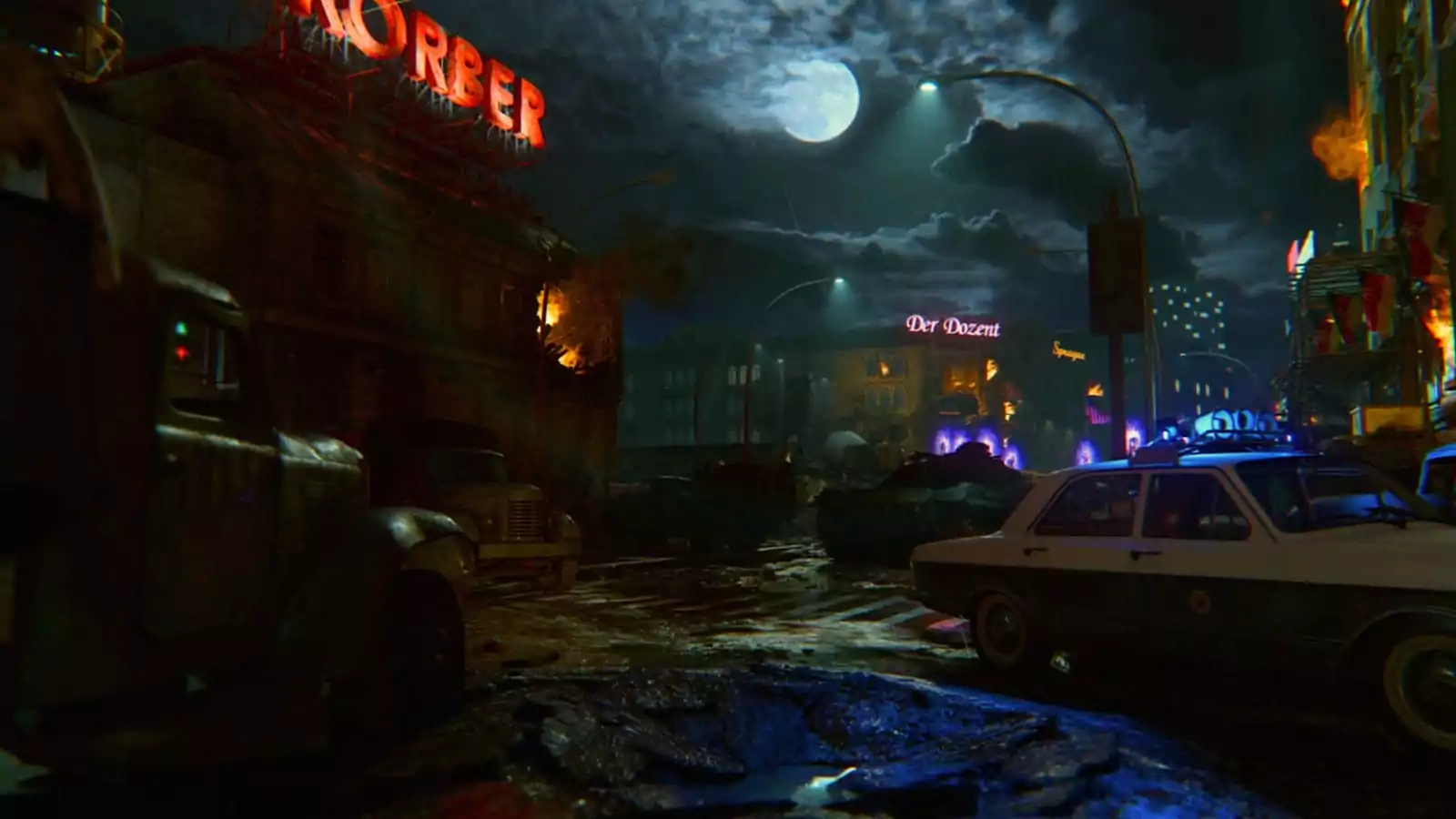 Stay in the loop with all things new!
Zombacus Updates & Site Changes
Check out all of the updates and changes to the site development down below.
These span across all of the versions of Zombacus.
We are currently on Version 3.0.3.
About the updates
The updates below follow a key:
New - New things that have been added to the site.
Removed - Things that are no longer on the site.
Changed - Existing items on the site that have gone under changes.
Fixed - Bug fixes to a feature or site wide.
Misc - Miscellaneous updates that dont come under any of the above