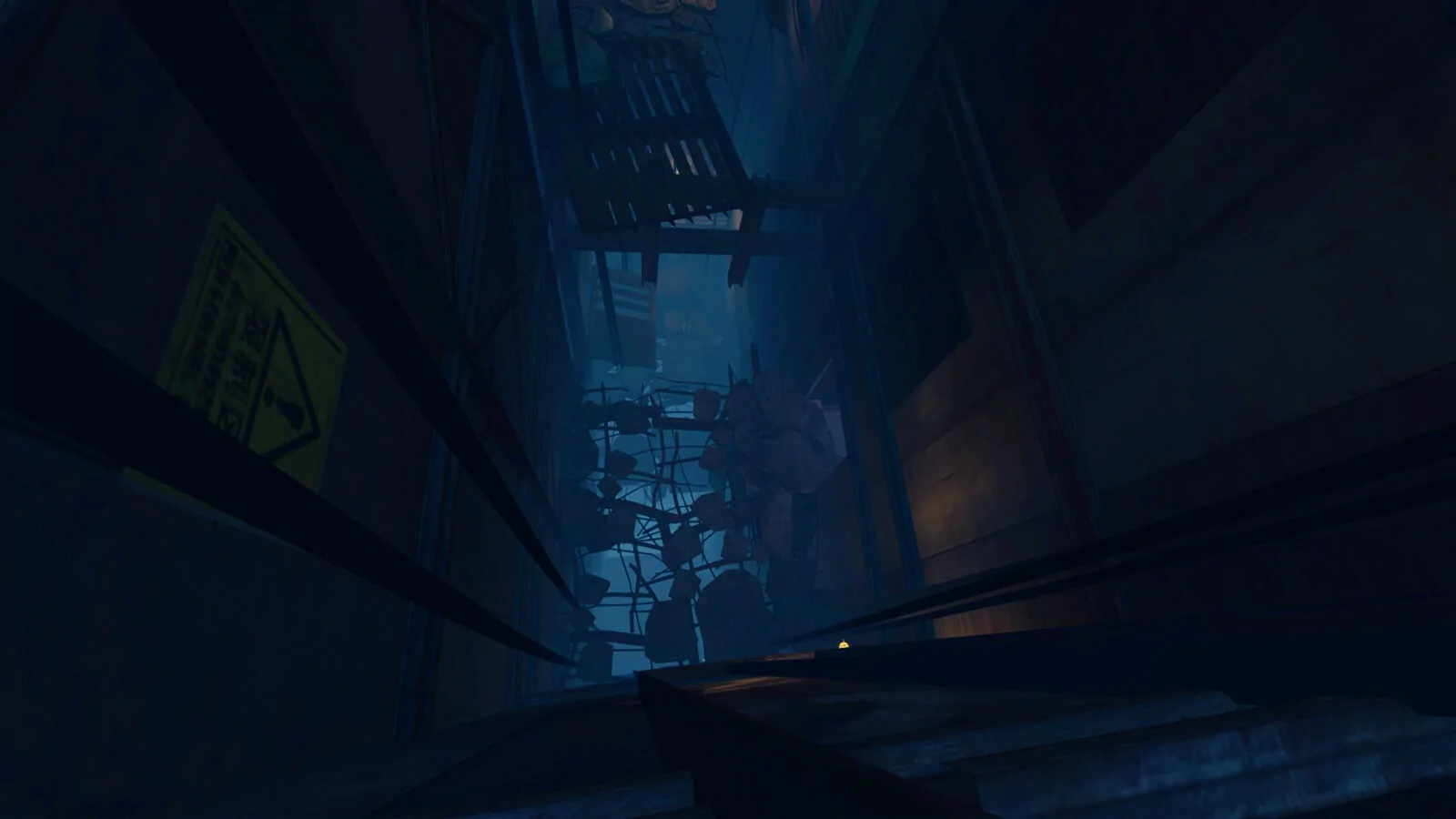 About recent events
Hey guys, as a lot of you may have noticed the site has been loading slow, making it hit or miss if the page you want to get to loads.
After investigating, I may have discovered the cause of it, and I will be implementing a fix (hopefully). For now I have limited some of the main causes and will reintroduce them later as they need refactoring.
I will be rolling these potential fixes out page by page so that they can be monitored.
Thank you for your continued support, and apologies for any inconvenience! - GashyDev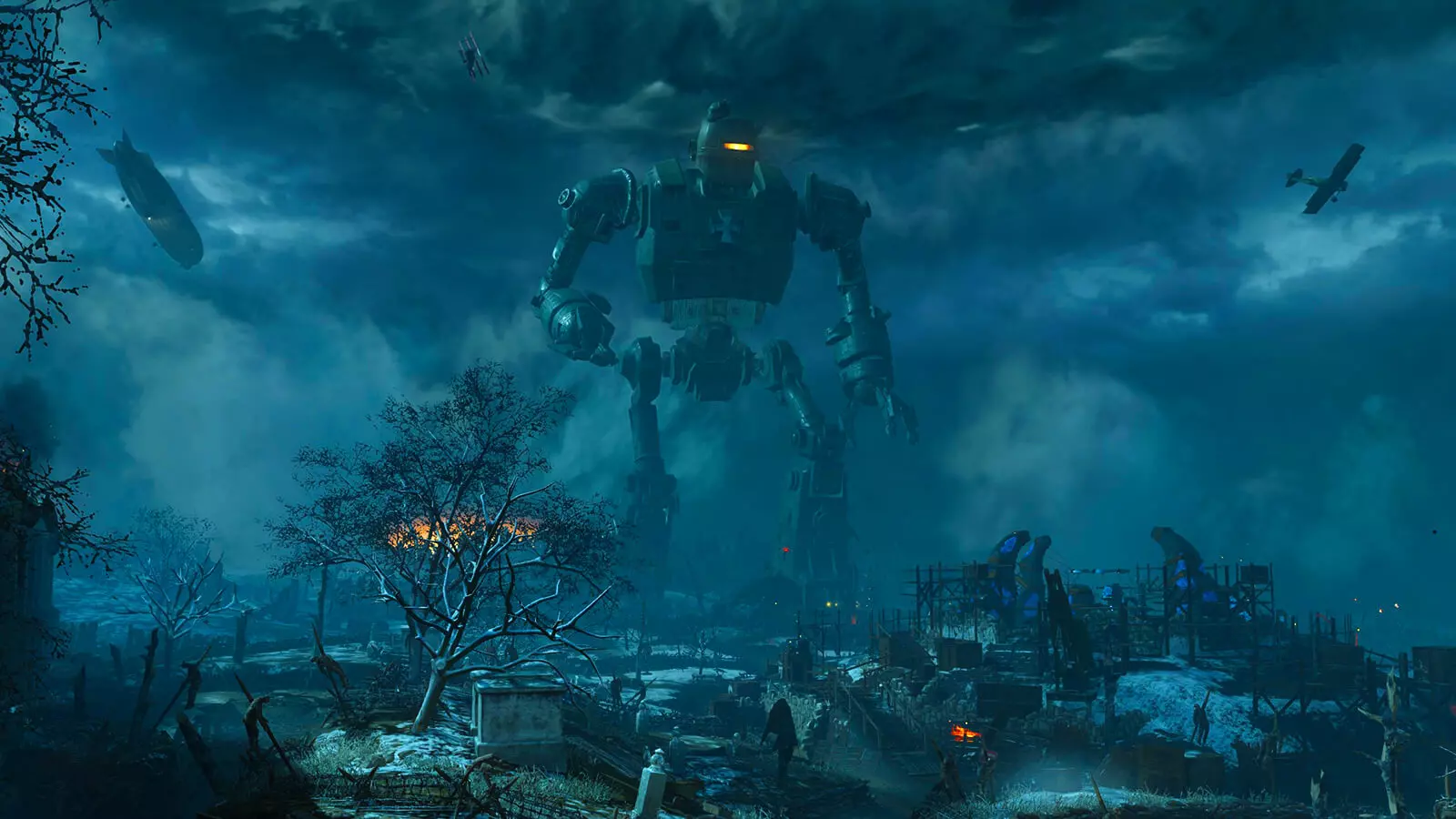 Welcome to Zombacus
Your Useful Call of Duty: Zombies tool!
Zombacus hosts a variety of different tools for Call of Duty: Zombies to help all players, new and old.
From calculators to strategies & guides, you will find just what you are looking for to help slay those hordes!
Is there something that you are looking for and we don't seem to have it? Pop us a note in the form.