Drop cycle tracker
A new version of the drop tracker is now available,
click here
.
Map select -
Some maps have specific drops for their map/game, for example Origins has "zombie blood", and Black Ops 4 has "Full Power" and "Bonus Points".
Extras -
Depending on the strategy you are using you have the chance to optimize the drops you get in the game this can be done by not moving the box, not using the specialist, playing in an area with a certain amount of barriers, etc. So Ive put this option in so that it will skip the drops that wont be in your game.
Drop tracker -
Here you just have to click the drops you've already had in the game, once all items have been selected they will default back to unchecked and your previous drop cycle will be displayed below just as a reference as it can be easy to miss the cycle at times, this also comes with a reset button to remove all checked drops and recent drop history.
Boss drops -
Some maps have bosses/special zombies and depending on what map you are on, their drop can count towards the cycle so be sure to take that into account.
Note - This is still in development so some images and games will be added soon, if anything is incorrect please let me know.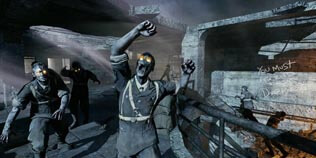 Nacht Der Untoten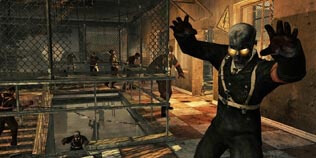 Verrückt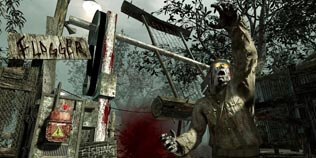 Shi No Numa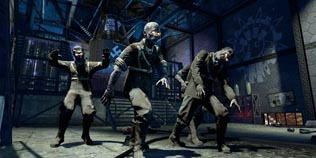 Der Riese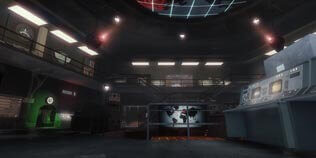 Five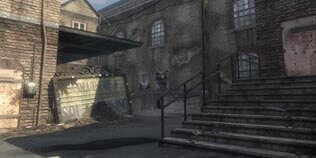 Kino Der Toten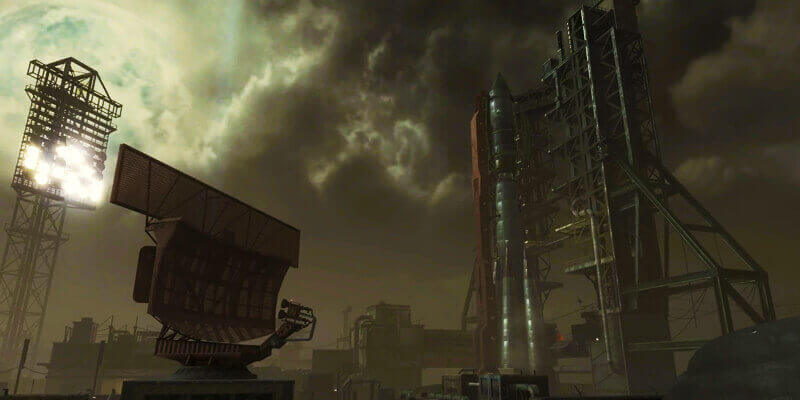 Ascension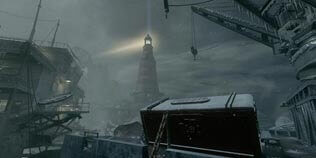 Call of the Dead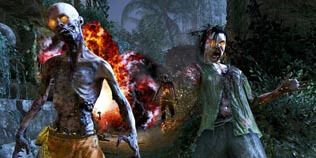 Shangri-La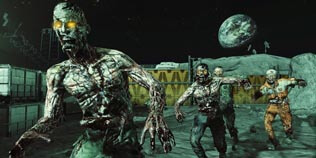 Moon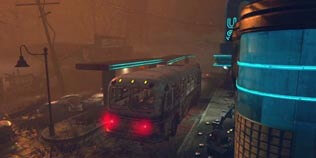 Tranzit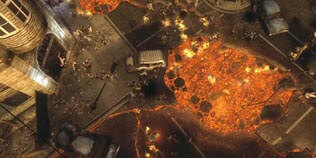 Green Run Survival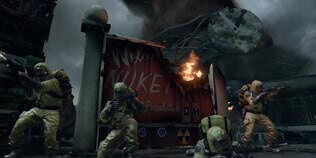 Nuketown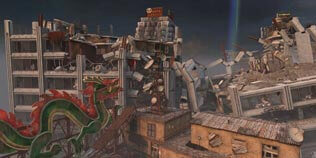 Die Rise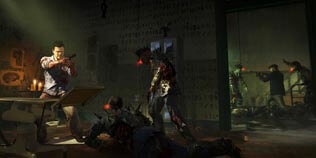 Mob of the Dead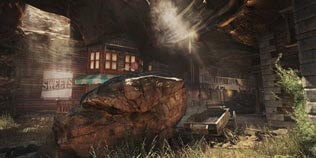 Buried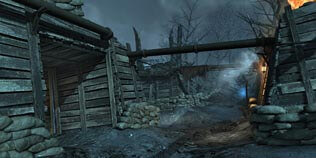 Origins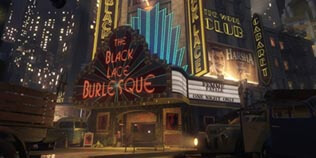 Shadows of Evil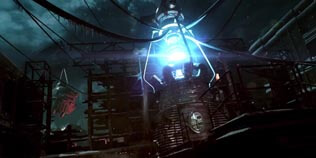 The Giant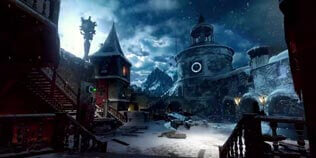 Der Eisendrache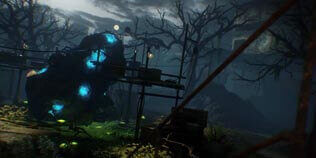 Zetsubou No Shima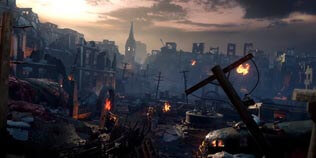 Gorod Krovi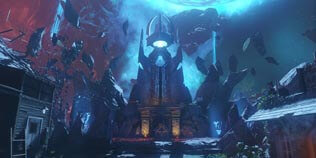 Revelations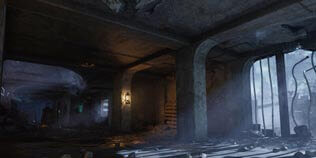 Nacht Der Untoten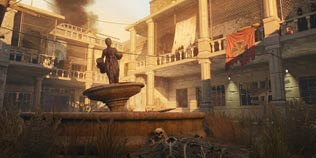 Verrückt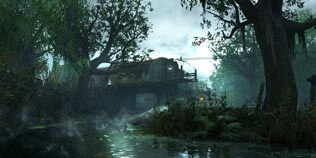 Shi No Numa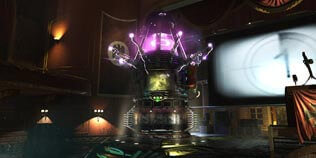 Kino Der Toten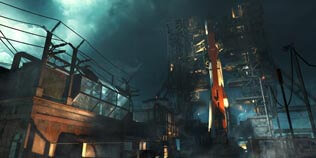 Ascension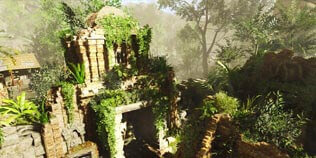 Shangri-La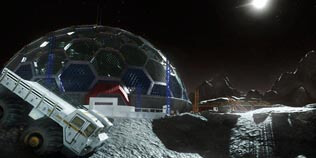 Moon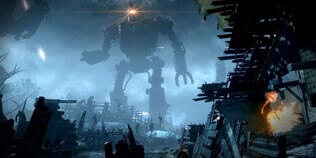 Origins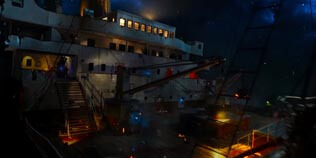 Voyage of Despair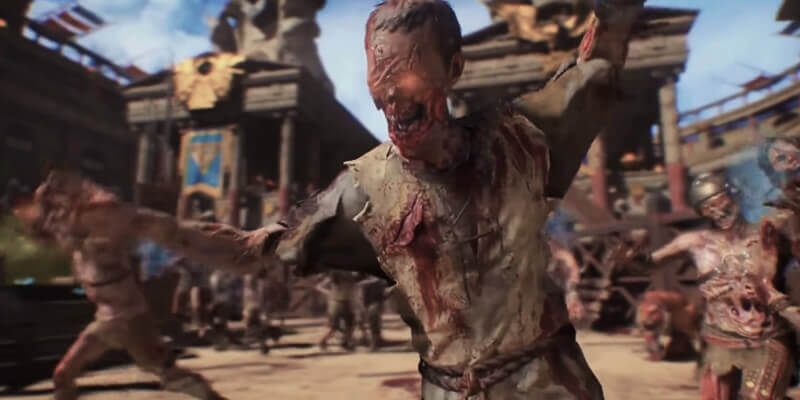 IX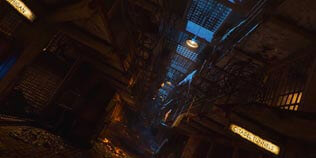 Blood of the Dead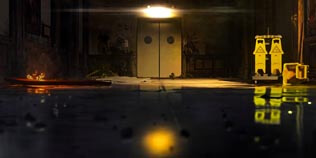 Classified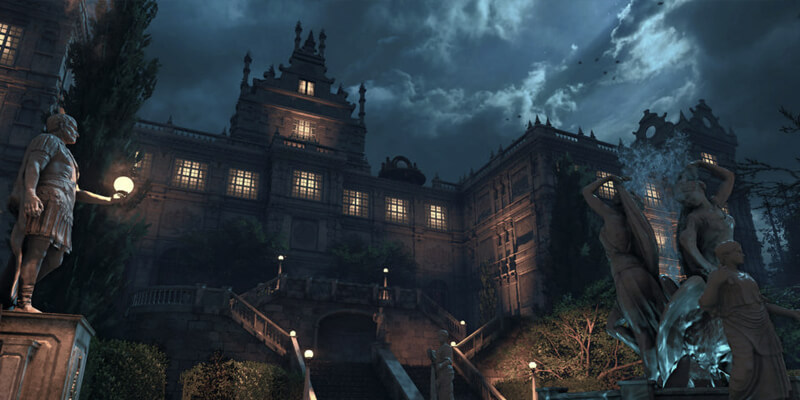 Dead of the Night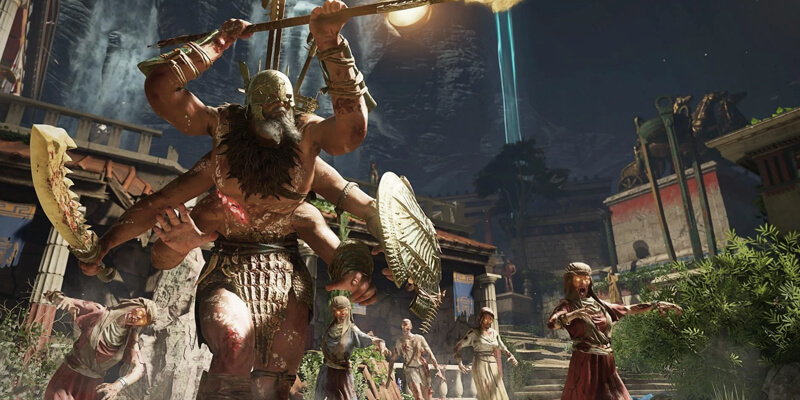 Ancient Evil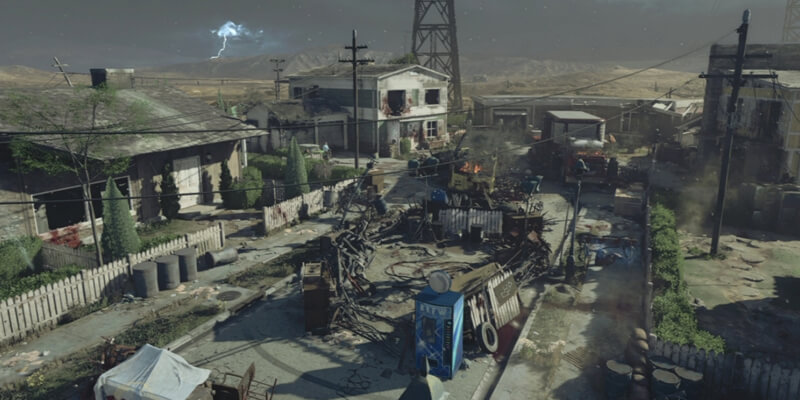 Alpha Omega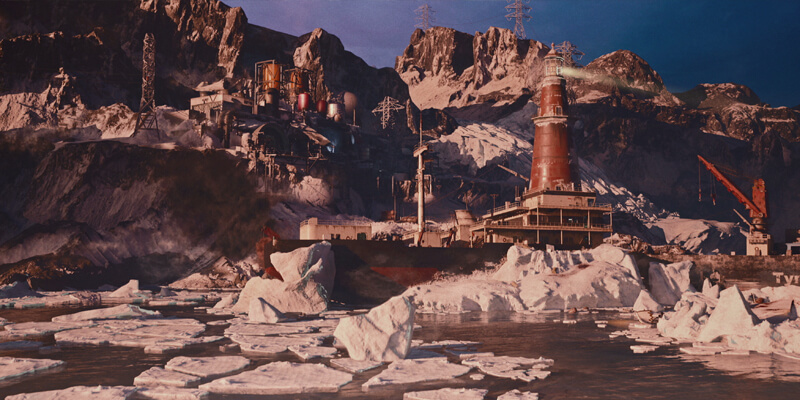 Tag Der Toten
Turned on power/bought QR?
Activated your specialist? Ammo Insta-Kill Double Points Nuke Tram Fuse Zombie Blood Bonus Points Carpenter Firesale Death Machine
Full Power